JON DICKINSON
PRODUCT DESIGN /DEVELOPMENT
Jon's always loved making and fixing stuff! From his childhood on a farm messing about with motor bikes and tractors to his time spent as an instrument repairer in San Francisco and London's Denmark street.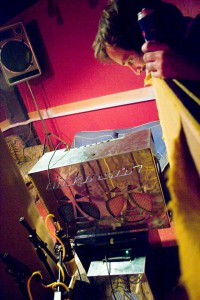 BARNABY MADDICK
PRODUCT DEVELOPMENT / PRODUCTION
 Jon's cousin Barnaby has always been a keen musician. When he's not building amps or developing products at Dickinson amps you'll find him playing with his band 'messenger'. You should check them out. www.messengerbanduk.com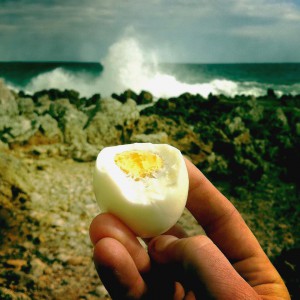 TOM DICKINSON
PRODUCT DESIGN / DRAWINGS
 Jon's brother Tom usually spends his time as a draftsman designing factories and railway stations. His help with our product design and drawings means our stuff fits together perfectly.